Keeping supply chains moving
Published on 03/04/2020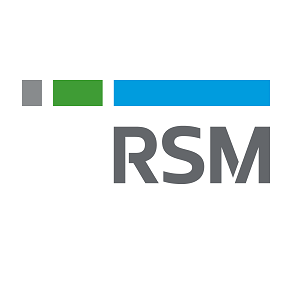 Are you a supplier to Government entities? The Government has published a Supplier Relief Policy which outlines guidance for public bodies (Contracting Authorities) on paying their 'at risk' suppliers. At the very least bodies should attempt to pay as normal but should also look at additional support that can be provided.

For those who fall into this category, this will come as very welcome news and will allow for a much-needed certainty around cashflow. Whilst timing of other government measures and support are still being defined, this assistance should be immediate and ongoing.
The definition of Contracting Authorities includes:
central Government departments;
executive agencies;
non-departmental public bodies;
local authorities;
NHS bodies; and
the wider public sector.
The definition of at risk is not clear at this time but in current circumstances can be widely interpreted. Companies who believe they may fall into this category should consider contacting the public bodies to discuss payment arrangements.
Visit the full RSM article and guidance here.