Online publication is an essential source of information for all those with a professional interest in health technology and all of its supply chains.
Published on 08/09/2021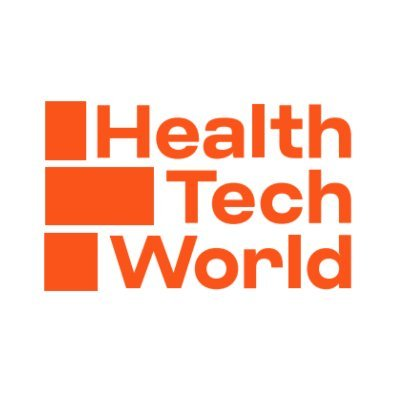 Bionow members interested in the latest health tech developments and opportunities may wish to check out
Health Tech World
. The free online platform produces informed news, commentary and interviews with some of the leading names in health tech globally, on a daily basis. The platform was recently named as being among the top 10 digital health influencers globally and has a fast-growing international audience, with readers comprising senior leaders in both private and public sectors. Innovation in biomedicine and life sciences are among its areas of interest to Health Tech World, with the team keen to support businesses working in these vital areas in the UK and around the world.
You can sign up for its weekly e-newsletter
here
, LinkedIn
here
, Twitter
Here
and send any story suggestions to deborah@aspectpublishing.co.uk.