Durham University host international innovation competition
Published on 21/01/2020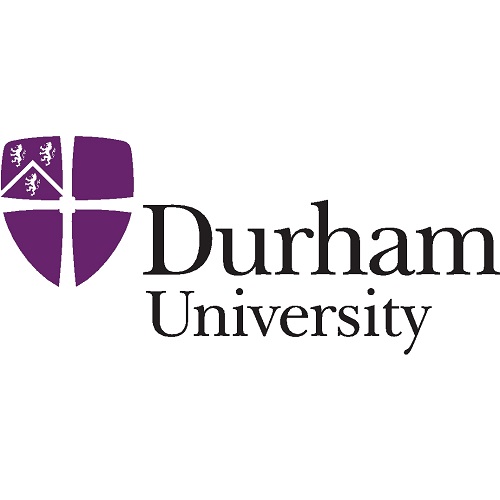 Just imagine if… your idea could change the world
Durham University has teamed up with award-winning British entrepreneur Paul Lindley OBE to host and support an international social enterprise and innovation competition in March 2020, called just IMAGINE if….
The winner will receive a prize worth over £100,000, including bespoke university research and business support, plus other benefits from sponsors, to help turn their idea into reality.
The competition, founded by Paul, exists to drive social, economic and environmental change in the world through helping small ideas become big realities. It's open to anyone across the globe who has a business idea that could help address at least one of the United Nations Sustainable Development Goals (SDGs).
Ten shortlisted finalists will present their business idea in front of a panel of expert business leaders at the March 2020 final in Durham.
Each finalist will receive mentoring from a leading businessperson and professional pitch training to perfect their presentation ahead of the event. Finalists will also benefit from free workshops and opportunities for professional support after the final.
To apply for the competition and to find out more, visit http://
www.justimagineif.co.uk/
Just imagine if….you won!
Applications close on 2 February 2020.