Durham University launch new funded work project/internship scheme for businesses
Published on 12/02/2021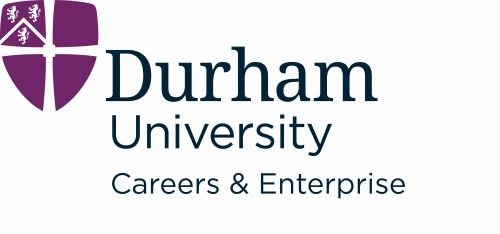 Does your organisation have an idea for a student project? In partnership with Santander Universities, we are seeking project proposals for a student intern to work with you for up to 104 hours, fully funded. Projects are welcomed from organisations of any size in any sector and should utilise students skills such as research, report-writing, data management, innovative thinking, course-specific technical knowledge to name but a few. Projects will be open for application to all students and recent graduates. Opportunities can be remote or in person (COVID guidelines permitting).
Please contact Helen or Victoria by email
work.experience@durham.ac.uk
, to express interest and to request a project proposal form.
Proposals received by 28 February will be reviewed and funding decisions made by 8 March.