Opportunity to find solutions to your business problems
Published on 05/03/2021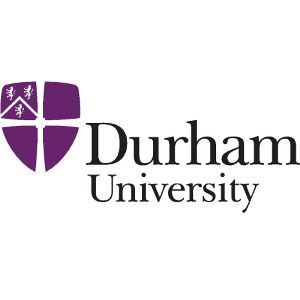 Do you have any problems which you are looking for a solution to? If so, you may find it beneficial for a group of mathematicians to brainstorm these problems for you.
The 165th Study Group with Industry is hosted by Durham University and consists of around 80 mathematicians, from a range of Universities around the world, meeting for a week to work on problems presented by businesses and other organisations which often lead to a solution or a methodology to obtain a solution.
Problems do not have to be mathematical in nature, but a mathematical approach may be required to come up with an answer. We will help you to formulate your problem in a way that is amenable to a mathematical study. Here are few example problems which have been worked on in previous years:
Performing a pre-symptomatic diagnosis of sepsis.
Designing Nuclear Arms Control Treaties.
Laying carbon fibre to make an airplane wing.
Evaluate the value of information in managing the electricity network.
Represent the degree of mimicry between prosodic behaviour of speech between people.
Some testimonials from previous study groups:
"A very successful outcome from my point of view. I took a long-standing problem to the group and it was solved, this will be of immediate benefit and will change how we do things in the future. Also made some very useful contacts"
"I have some good case studies of success and failure that I think I can use to test the model and I am itching to get going"
"We came looking to explore the possibilities… I'm really pleased with the progress. There's lots of elements that can be developed further but every area has mileage in it. There's been a lot covered in a very short space of time"
This year, due to Covid 19, the study group will take place online and will run from April 12th until April 16th 2021. There is a charge to participate which covers the organisational costs. We have some additional funds to support SME's to attend.
If you would like to find out more, please contact maths.esgi@durham.ac.uk directly or visit our web site
https://www.maths.dur.ac.uk/events/Meetings/ESGI_165