EUREKA: Singapore open competition - virtual marketplace to find partners
Published on 14/08/2019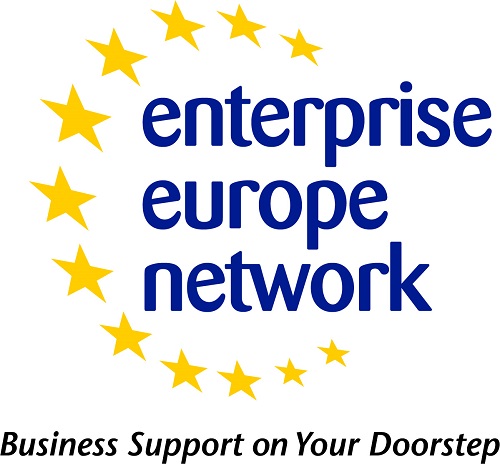 The United Kingdom and Singapore are jointly calling for R&D project proposals under the EUREKA GlobalStars initiative. As such, both UK and Singapore SMEs can apply for funding support from their respective funding organisations. The call for proposals will be an open call with Medical Technology a key focus area.
You can find details of this joint call on the Innovate UK website here and on the EUREKA website at here.
The Enterprise Europe Network has set up a EUREKA GlobalStars: Singapore open competition virtual Marketplace to enable companies that want to apply for this competition and need partners to post their relevant expertise, project opportunities and requests. Interested parties can submit an expression of interest and communicate with each another directly.
If you are actively looking for partners in Singapore, and elsewhere, for this call, register and promote your relevant expertise, projects and requests on this virtual Marketplace website.
Any questions please contact Jens Boehm on 01925 607 040 or via email at jens.boehm@rtcnorth.co.uk. Application for the joint-project proposals closes on 26 September 2019. Registration with Innovate UK closes on 19 September 2019.