CRACK IT Challenges for 2020 announced
Published on 11/08/2020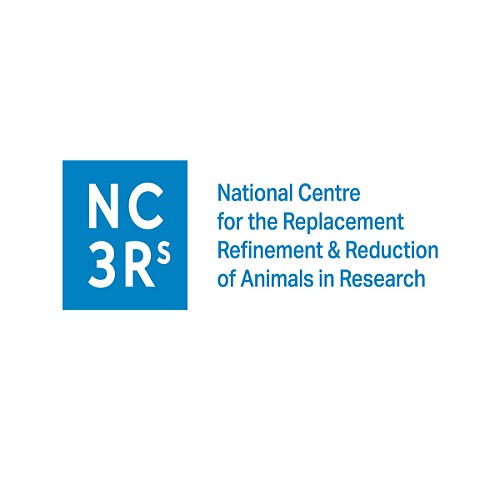 Up to £3.5 million funding is available through the 2020 CRACK IT Challenges competition to solve five Challenges identified jointly by the NC3Rs and Sponsors. This annual competition provides UK and EU-based academics and SMEs with the opportunity to apply to develop new 3Rs tools, technologies or approaches and engage with new partners.
CRACK IT Challenges is a 3Rs funding competition for collaborative R&D, run by the NC3Rs to deliver marketable 3Rs products or services for end-users across the bioscience sector*. Challenges are developed in collaboration with Sponsors who provide in-kind contributions and/or funding to support development of the Challenge product. Through this programme we are able to respond directly to major issues facing industry and the bioscience sector related to the use of animals.
The 2020 CRACK IT Challenges have brought new Sponsor collaborations to the programme and co-funding from industry and the public sector. The five Challenges announced today cover diverse areas of science and animal use and are supported by ten Sponsors covering the pharmaceutical and fast-moving consumer goods industries, as well as public sector and academic research organisations. Funding for CRACK IT Challenges is provided by the NC3Rs, and this year we have secured co-funding from Dstl, EPSRC and Unilever to support specific Challenges.
Interested in applying for one of this year's Challenges? Register for our webinars in early September.
For more information and details on how to apply for one of this year's challenges, please visit here.