Using tax reliefs to support your cashflow during Covid-19
Published on 27/04/2020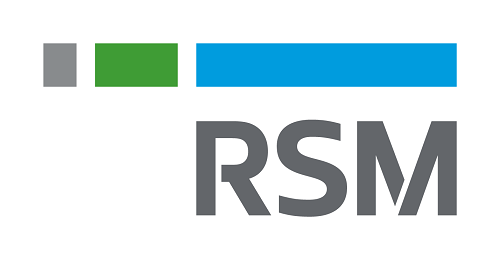 The webinar focused on how certain tax reliefs can be utilised to support cashflow during coronavirus and our experts discussed:
revisiting historic tax liabilities;
reclaiming overpaid taxes from HMRC;
R&D & creative tax reliefs reducing tax liabilities
refunds generated from capital allowances & land remediation relief; and
VAT payment deferrals and planning
I hope you find this useful. It is important to note that the content and any advice given was accurate as of 22 April 2020. It is crucial that before acting on anything covered in the recording, you take the appropriate steps to ensure that no details have changed.