BPE remains fully operational during Covid-19
Published on 15/05/2020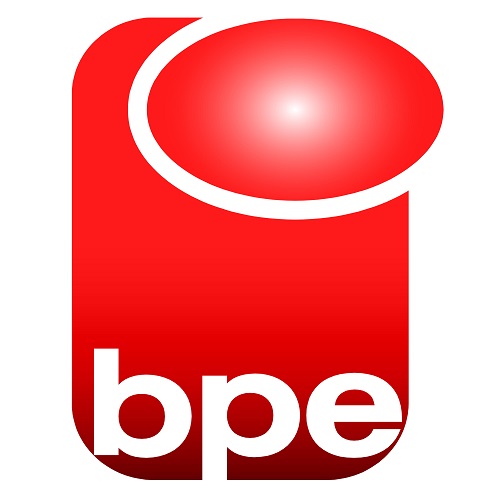 BPE is pleased to advise whilst our offices in Colden Common and Daresbury may be closed in accordance with Government guidance, our team remains fully operational and available to support all our clients' needs. Our experience of multi-centre project execution and our suite of remote collaboration and digital design tools allows us to seamlessly deliver our projects from a home working environment.
Over these past few weeks, BPE has demonstrated an ability to lead on-line design workshops, including the efficient delivery of on-line HAZOPs for multiple clients and facilities of varying design maturity and complexity. Our experienced workshop facilitators ensure that we can continue to closely collaborate with our clients and partners to deliver best in class facilities.
If you want more information on how we can support you, please contact us and we'd be glad to take you through our approach to remote project delivery.