Covid-19 - How Can We Help You?
Published on 02/04/2020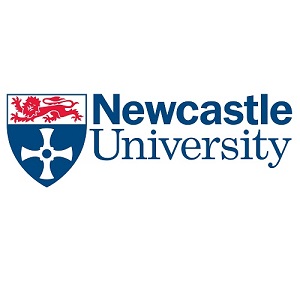 Is your company looking to answer the government's call for help with the supply of ventilators and ventilator components; design/specification; rapid prototyping; contract/product assembly; certification/regulation/testing; logistics and medical training?
Newcastle University have volunteers with a wide range of expertise from all across University and we want to help you in any way they can.
Please provide details of the support you need using the form below:-
https://forms.ncl.ac.uk/view.php?id=7953278