Have you changed your business for Covid-19? Make sure you are covered!
Published on 28/04/2020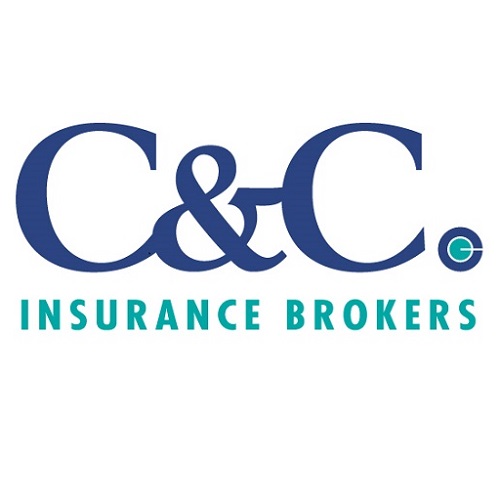 C&C Insurance Brokers have seen many of their clients within the life science industry finding new ways to use their expertise and facilities in order to help with the current Covid-19 crisis; including producing hand sanitizer or PPE.
It is great for businesses to be able to adapt at times like this, and even more so if it is by providing much needed products. However, one important thing that businesses need to remember if they change their business operation, is that they must notify their insurer of any new activity. If your insurer is not aware of the changes and you need to make a claim you may not be covered.
For example, if you have begun the production of hand sanitizer then your insurer needs to be aware of any new chemicals that are now on-site as this may not be covered in your current policy.
Rob Black Development Director at C&C Insurance Brokers has said 'We are speaking to clients who have spotted new opportunities amid the Covid-19 crisis and have evolved to not only keep their business running but also find a way to help where they can. This is fantastic, but it is important to make sure that your business insurance is still going to provide the cover you need, especially if you are now dealing with potentially hazardous material'
For more information about business insurance for the science and technology industry contact
rob.black@cc-insure.co.uk