Hannah Thomas Operations Manager at Perfectus Biomed named Young Business Person of the Year
Published on 25/06/2019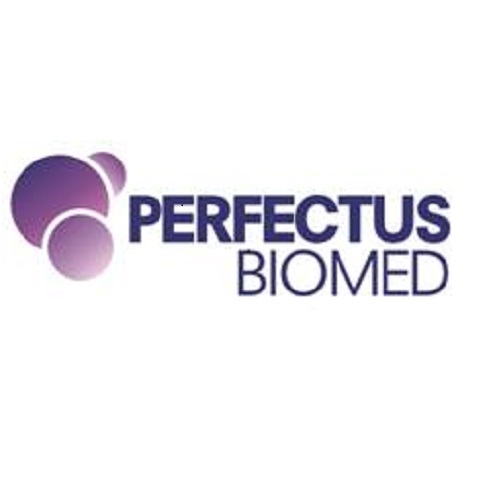 Hannah Thomas, has won the Young Business Person of the Year award at the 25th annual Echo Regional Business Awards 2019.

The Young Business Person of the Year award recognises business leadership, entrepreneurship, creativity and vision for the future. Applicants were judged on the impact they have had on their business, achieved objectives within the business plans and how they have established a position of sustainable profitability and success.

Hannah is a crucial asset to the Perfectus Biomed team in terms of her technical know-how, willingness to take on new challenges, and her commitment to detail in relation to novel ground-breaking quality and regulatory processes.
Over the past five years, Hannah has lead a team of Microbiologists to develop and validate biofilm test methods to ISO 17025, lead collaborative projects to conduct ground breaking research into wound exudate management, enhanced the organisation's cosmetic sector and more recently, played a critical role in obtaining GLP accreditation.