Cobra Biologics expands DNA vaccines, gene and immunotherapy production in Sweden with €20 million plant
Published on 11/04/2019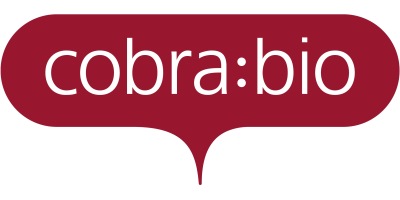 ATMP (Advanced therapy medicinal product) specialist Cobra Biologics builds Sweden's first 500 litre bioreactor investing €20 million at its Matfors facility in Sundsvall.
The global market for DNA vaccines, gene and immunotherapy manufacturing is set to accelerate. More and more patients are being treated for gene-related diseases and cancers using the promising approach of inserting or editing genes in cells and tissues.
Cobra Biologics, an experienced CDMO and a biotechnology leader with ATMP production sites in Sweden and the UK, is now building on its 20 years of success. The company has invested €20 million in two new production lines in Matfors, Sweden – installing the country's first 500 litre bioreactor for plasmid DNA and microbiota production.
"Very few suppliers worldwide with our expertise in plasmid DNA production can offer this type of capacity. The investment includes both 50 litre and 500 litre production lines, of which the larger will be set up in a new facility with cleanroom areas, connected machines and warehousing space," explains Lars Fahlander, Site Manager, Cobra Biologics Matfors.
Read full article here https://www.business-sweden.se/en/Invest/news-and-downloads/investment-news/cobra-biologics-expands-dna-vaccines-gene-and-immunotherapy-production-in-sweden-with-eur20-million-plant/