Get Ahead in MedTech
Published on 30/01/2018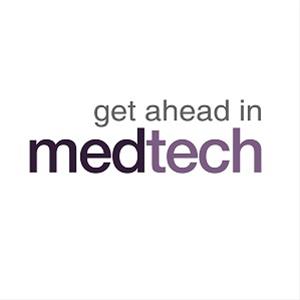 Thanks to the support of the Science and Technology Facilities Council (STFC) and our Delivery Partners we are able to offer the programme at no cost to participating companies, other than the time required to attend.

As an integral part of STFC's investment in technical capability for the medtech sector including additive manufacturing, 3D printing technologies, electron beam and more, the modules will be delivered by expert delivery partners to address the specific challenges with regard to developing and commercialising medical technologies.

Getting ahead in MedTech is the third such programme from Bionow and will be delivered on the Sci-Tech Daresbury Campus from April to June 2018 running fortnightly over six sessions The programme is aimed at senior executives, CEO, CTO, COO primarily, but some elements are also useful for managers and specialists who need to augment their knowledge and understanding. Due to the interactive nature of the sessions, attendance is limited to 12 SMEs.

The session dates and full syllabus details will be available shortly.

For more information or to register your interest, please contact Diane Cresswell at diane.cresswell@bionow.co.uk or on 07766 991932.