LabKey Launches Cloud-based Trials
Published on 21/03/2018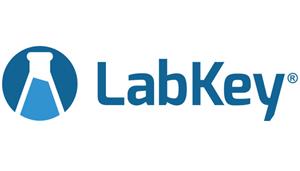 Today, LabKey launched its cloud-based LabKey Server trial system. Now, you don't even have to download and install the software, making it even easier to access, to use, and to benefit from the data integration, workflow, in-build data analytic tools and secure data sharing capabilities that are available.

Sign up today, say goodbye to MS Excel and see for yourselves how LabKey Server will positively change and accelerate your research, by eliminating those siloed, inaccessible and unusable data challenges.

To sign up, go to: https://accounts.trial.labkey.host/home/project-begin.view?

E-mail me at jasonl@labkey.com for more information.