Preparing for clinical trials after lock-down – Medical device and diagnostics
Published on 01/07/2020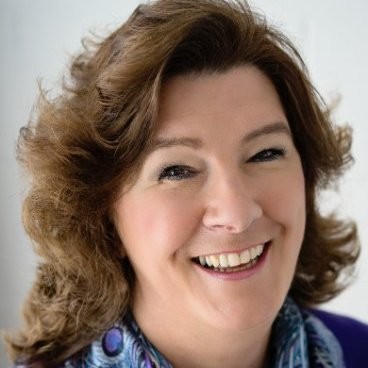 For Clinical trials it is frequently necessary to gain CE marking of medical device and diagnostic products and validate product claims prior to launch.

The complete trial process includes preparation of all documents (protocol, patient leaflets, site files), application for regulatory and ethics approval, site recruitment, training for those undertaking the research, ensuring recruitment is to target, and final report writing.
In start-ups and SMEs, the time and experience to run a clinical trial is often not available. However, you have the option to use a freelance clinical trial manager, who will be able to work with the NIHR and regulatory bodies to prepare and run the trial.
Rosemary Howell is a freelance clinical trial manager, with the skills and experience to manage the clinical trial process from start to finish, allowing your existing employees to continue their work in scaling up manufacturing and preparing for launch.
She can embed in your organisation, taking on your company identity for the duration of the trial. This helps to raise your profile with customers and has the potential to translate into sales, particularly from trial sites when the study is complete.
If you need to run a clinical trial, and would benefit from some additional support, please contact Rosemary for an initial discussion. Rosemary@rosemaryhowell.co.uk 07775 560479.