Nucleus by Datatrial helps speed up collation of trials information
Published on 08/04/2020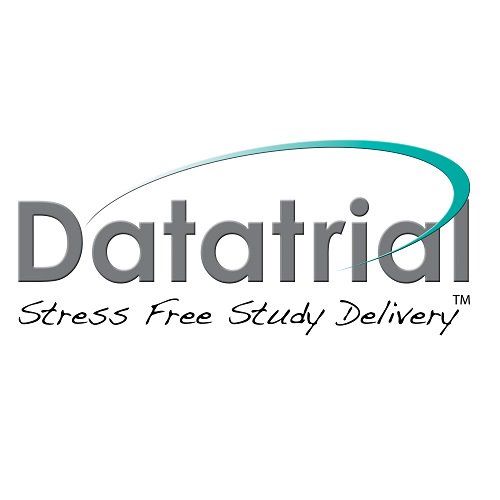 NAATTC (Northern Alliance Advanced Therapies Treatment Centre) is one of the three centres within the ATTC network programme that Datatrial are currently collaborating with. Operating within the NHS framework and coordinated by the Cell and Gene Therapy Catapult the centres will address the unique and complex challenges of bringing pioneering advanced therapy medicinal products (ATMPs) to patients. As the largest ATTC in the network, it was decided that Nucleus would be used as a sharing platform to allow colleagues from all of the 20 partners included in the consortium to view, share and collaborate on documents and communicate from one single compliant environment.
CHALLENGES
Document sharing 
Version control and editing
NHS/University ecosystems
We only have to read the news to realise that the NHS doesn't always have the best reputation for speed of implementation and scaling of technology across the UK and are often perceived as being stuck in the days of fax machines and pagers. Quite often they appear to be inhibited by their own processes and procedures and this is compounded by the complexity of getting the right people around the table to begin to instigate change. Therefore, like other NHS trusts and hospitals, email was adopted initially as a form of communication between those partners within the NAATTC consortium however, even this came with its own issues and challenges. The number and size of document attachments per email was limited and with email sitting outside of the compliant environment this could sometimes prove difficult when dealing with sensitive documents.
An all in one solution for sharing and collaborating on documents was the clear way forward. Nucleus takes out all of the hassle of document management and enables all users to have access to only the relevant files and documents they need to view and work on, wherever they are. The ability to collaborate on documents with other members of the consortium by setting up step by step workflows has removed the problem of knowing what has been edited as well as the bigger problem of WHO has actually changed it. All documents are automatically up versioned each time a new version is uploaded to Nucleus. You can keep track of exactly what version you are working on whilst still having access to all previous versions, nothing is ever lost or untraceable. Nucleus has also been identified as one of the few software applications that is easily accessible both within the NHS network and also university networks, simplifying an often complex ecosystem.
Catherine van Niekerk, NAATTC Project Manager said her favourite thing about Nucleus is ''the simplicity of the features and ease of use - simple to manage, upload documents, create and edit folders, download and view documents''.
''Datatrial's Customer Success Manager has responded to all my questions and Datatrial Support have been really quick in responding to any technical queries. Having Nucleus as a single area to allow users to view and share our documents is proving beneficial, as more and more users are getting used to it.''
For Datatrial it's been great working with Catherine and her colleagues. ''To be a member of an external organisation that is really seeing the value of the Nucleus product that you are passionate about and seeing this from their side has been invaluable'' explains Julie Wright, Commercial Director. Julie represents Datatrial and heads up the Informatics Work Package within the consortium. 'Quarterly review meetings are no longer 30 plus people in a sea of printed documents, everything can be viewed directly from the Nucleus platform.'
Learn more at:
datatrial-nucleus.com