Announcing a World Class Cell Culture Collaboration
Published on 22/07/2022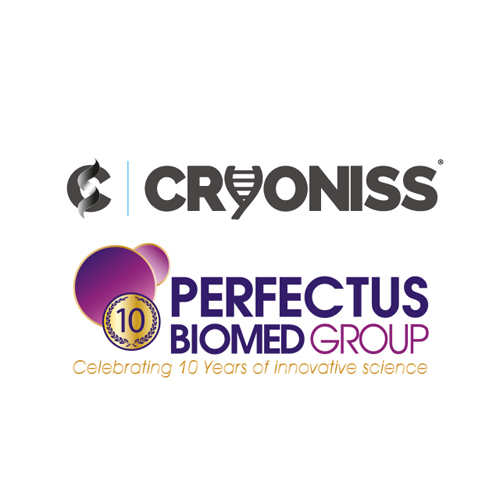 Announcing a World Class Cell Culture Collaboration - https://www.cryoniss.com/cell-culture-collaboration/
Qualified cell banks generated and maintained to exceptional quality and consistency, available when you need them most, with next day sample dispatch as standard.
Cryoniss, which provides temperature-controlled biological sample storage and logistics solutions, has formed a collaboration with leading microbiology testing lab and contract research organisation, Perfectus Biomed Group, to launch a world class cell culture service. This alliance brings a unique blend of scientific expertise, a mutual focus on quality and shared values and ethics.
The collaboration sees Cryoniss move beyond storage and logistics, giving it control of the full sample management lifecycle for the first time and enabling it to ensure cell and data integrity for its customers in the pharma, biotech and scientific research communities.
To learn more, visit cryoniss.com
#biobanking #cellbanking #cellculture #biotechnology #drugdiscovery #drugdevelopment