An SRG guide to creating a diverse and inclusive workforce culture
Published on 08/09/2021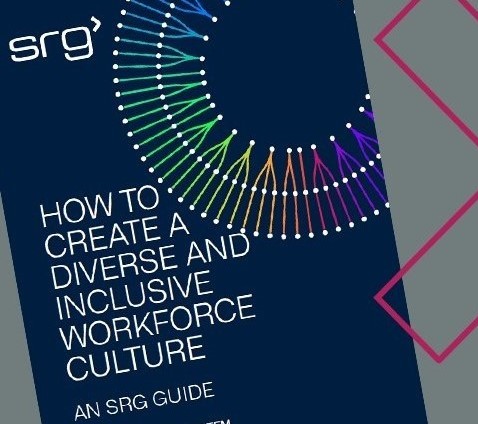 Diversity in the workplace is one of the key drivers of innovative thinking, creativity and problem solving. To maintain a competitive environment,
it is crucial that businesses hire and retain top talent.

Research shared on Glassdoor reveals that diversity attracts top talent to a business and in the competitive environment we all work in, it is vital that businesses address these issues within their talent attraction programmes.

None of this is news to business or HR leaders. D&I has been at the forefront of conversations in HR and boardrooms for years. What is proving difficult however, is finding that elusive best practice in order to be at the forefront and create a truly inclusive work culture.

This SRG guide will show you how to benchmark, measure and set up a diversity and inclusivity programme.
Looking to hire science, clinical or engineering professionals?

Find out more about our expert recruitment services visit our website or get in touch today at solutions@srgtalent.com