Welcome to YSDS Life Science
Published on 06/09/2021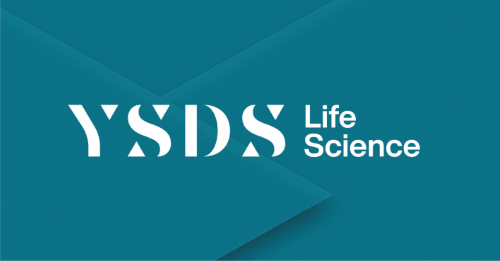 Unique logistics solutions for your time and temperature sensitive products

We at YSDS have for the last years been fine-tuning our offering within the field of Life Science. The reason? To offer our clients the absolute best expertise, understanding and intelligence to plan and deliver the most safe and successful solution for their time and temperature sensitive goods. Therefore, we are proud to present our newly launched sub-brand entirely focused on Life Science logistics.
YSDS Life Science manages unique, GDP certified logistics solutions for the Life Science industry, including Research and Development, Clinical Trials, Advanced Therapy Medicinal Products and Commercial Supply Chain. The types of clients we work with are:
Universities, Hospitals and Government Health Organizations
Large Pharma Companies
Small-Medium Life Science Enterprises
Our offerings include:
A Dedicated Shipping Coordinator

, available 24/7/365 with personal service and industry expertise and consultation.

Risk assessment and planning

, including risk analysis and mitigation, route evaluation, document reviews, customs clearance, optimal transport modes as well as backup and insurance solutions.
Temperature control systems and on-site packing for ambient temperatures and all temperatures ranging from dry shipper (-196 °C) and dry ice (-78 °C) to refrigerated (+2 to +8°C) and incubation temperatures (+30 °C to +37 °C).

Full visibility

with tracking, temperature monitoring, real-time updates and direct action upon deviation.
If you're in need of our services, don't hesitate to get in touch with your local representative Liam Gordon - Email: liam.gordon@ysds.com Mob: 07766 716150