Grant Opportunities in Life Science Sector
Published on 24/06/2021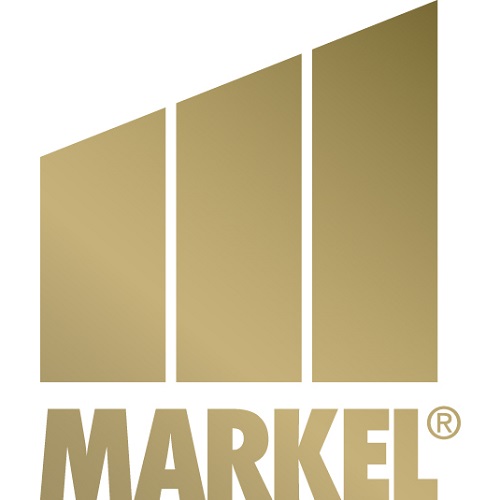 There are currently a range of interesting grant opportunities in the life science sector. If you are interested in any of these please contact James Culy (james.culy@markel.com. Bionow members can obtain a discount on any preparation support provided:
SBRI Healthcare Competition – Stroke and Technology
Deadline: Tuesday 24 August 2021
The NHS and the Stroke association, through SBRI healthcare, are seeking innovative solutions to improve pre-hospital stroke diagnosis, rehabilitation and supporting stroke survivors.
Phase 1 of the competition lasts for six months, with successful applicants eligible to apply for Phase 2 for a further 12 months of funding. Applicants can work alone, or use other organisations as subcontractors. Your project must develop a novel technology to improve stroke outcomes.
Projects costs can be up to £100,000 inc. VAT at Phase 1, funded at 100%. More funding is available in Phase 2 (historically up to £1m).
NIHR Invention for Innovation (i4i) Connect
Deadline: Tuesday 14 September 2021
The Connect awards support research and development of medical devices, active implantable devices and in vitro diagnostic devices in any area of existing or emerging clinical need.
These awards are aimed at SMEs to apply alone, with the intention that they de-risk projects to better position them to apply for further funding. The expected outputs will thus be validated designs, prototypes or subcomponents of more complicated devices or technologies. The ultimate aim is to get products or services to a position where they can enter and be used within the NHS.
Projects costs can be up to £50,000 to £150,000 value, with up to 100% funding available for 6-12 months.
Biomedical catalyst 2021: early and late stage awards
Deadline: Thursday 26 August 2021
UK registered organisations can apply for a share of up to £18 million to develop innovative healthcare products, technologies, and processes.
Your project can address:
disease prevention and proactive management of health and chronic conditions
earlier and better detection and diagnosis of disease, leading to better patient outcomes
tailored treatments that either change the underlying disease or offer potential cures

Projects costs can be between £250,000 and £4 million, with up to 70% funding available for between 12-36 months.
Contact: James Culy at Markel james.culy@markel.com