Opportunity to Join the Bionow Life Sciences Skills Steering Group
Published on 15/03/2021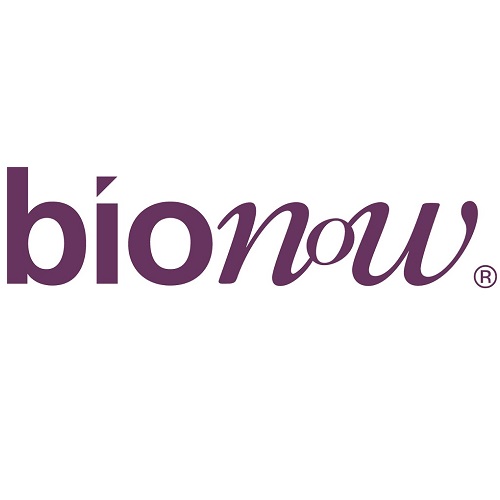 Tackling the Importance of Skills in the Life Science Sector
Given the critical importance of skills to the life science sector, Bionow is establishing a Skills Steering Group to help set the agenda around skills for Bionow and our community in the North.
We are seeking motivated people from the Bionow membership with an interest in the skills agenda to join our life sciences STEM/Skills Steering Group. Whilst focusing on coordinating existing activities, the group will also consider setting the local and regional agenda and engage at a national level.
Background
In collaboration with Kath Mackay (Alderley Park), Neil Murray (Impact Data Metrics) and Liverpool UTC, the Bionow Board have established a small working group to review current skills activities and determine what more Bionow could do in this space.

The current overall aim is to understand the breadth and scale of activities that are already taking place and to build upon this agenda whilst also addressing the skills requirements within the Bionow community and increasing national awareness of this.

Initial Key Findings and Plans so Far are:

Establish the Bionow STEM/Skills Steering Group
Martino Picardo will chair this group and link to the Bionow Board.
Geoff Davison will lead on establishing the group with the aim of ensuring representation from industry, schools, colleges, universities, science parks and the wider healthcare sector.
Inspiring the Next Generation
The Covid pandemic has resulted in a pause in activities such as work placements and the ability for schools (and importantly teachers) visiting companies & science parks, etc. There is a need for digital activities to replace these.
There is scope for science parks to work together to ensure a wider geographic spread (and diversity) of students participating and engaging with science. We will coordinate activities in this regard and spread the net wider.
Online events present an opportunity to bring early-stage researchers together with the next generation of scientists. The group will work to develop this access.
Bionow has opened up complimentary delegate passes to our digital event series for students. For example, the 2020 Pharma Manufacturing event (16th & 17th Sept) featured a session on skills with more than 100 students registered from Northern Universities and the Liverpool Life Sciences UTC. It is crucial that these activities are expanded.
We will focus on including early career researcher engagement activities at these events - potentially including parallel sessions aimed specifically at students.
Bionow have introduced a series of careers events/workshops. Involving key Universities and our network of companies they will be aimed at enabling engagement between the workforce and companies of tomorrow.
Vocational / Education
There is a real opportunity to leverage national contacts and influence Government around the levelling up agenda and enabling people to progress.
To make this vision happen we now need to widen the scope and membership of the group to ensure we are able to accurately reflect the demands of the sector.
If you are interested in being involved in the group, please contact
Geoff Davison.
We hope that you can participate
Geoff Davison, CEO, Bionow
Martino Picardo, NED, Bionow