IP's role in the vaccine race
Published on 09/03/2021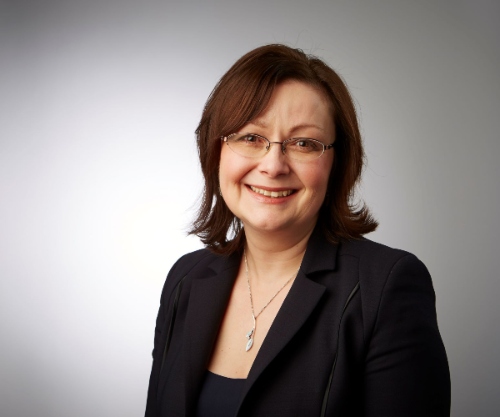 With the effects of the pandemic continuing to cause many deaths, it is right that pharma companies have put IP on the back burner for now, but it shouldn't be forgotten.

The COVID-19 vaccine roll-out is still at a relatively early stage, with many vaccines still being developed and approved. Some are bound to be better than others and benefit more commercially in the long run, whether that's because they are more effective or they are easier to manufacture, store or administer.
However, it is unlikely that pharma companies will drop out of the vaccine race as a result. Especially with mutations of the virus continuing to emerge, access to vaccines is likely to remain a priority for many years to come.
To ensure COVID-19 vaccines reach the market as quickly and safely as possible, many pharma companies have chosen to waive some of their IP rights or are not focusing on leveraging them at the current time. Doing so at the moment could give rise to reputational issues.
Instead, there has been an unprecedented level of collaboration between big pharma and smaller biotech companies, some of which were in danger of getting left behind at the start of the vaccine race. This depth of collaboration is relatively unusual and shows how important it is to increase global vaccine production and get them to market as quickly as possible.
Nevertheless, IP should remain a key consideration for pharma companies, if not for now, for the future. Owning IP rights can secure their position in the marketplace, stopping others from copying their innovation and potentially undercutting them on price.
It is already becoming clear that the vaccine race is unlikely to be a one-off event. COVID-19 vaccines are likely to become a long-term necessity, with multiple generations of vaccine created to cope with new mutations and any further outbreaks. By protecting underlying IP areas, such as vaccine generation, diagnostics or manufacturing methods, companies may be able to recoup some of the costs of their R&D investment through future licensing agreements.
For those businesses that choose to move away from the creation of COVID-19 vaccines, all is not lost, with other lines of research still desperately needing attention. Many drug research programmes do fail, so it is something that pharmaceutical companies should be prepared for. By investing in many different lines of research, they know that they will have something to fall back on as many other health conditions still need a cure.
With the effects of the pandemic continuing to cause many deaths, it is right that IP has been put on the back burner for now, but it shouldn't be forgotten. Protecting their innovations now, with a view to optimising their commercial value in the future, will ensure these companies can continue to fund vital research in the years ahead.
Dr Joanna Thurston is a partner and patent attorney at intellectual property firm, Withers & Rogers LLP