Webinar: Real Time Locating System (RTLS) and COVID-19 Recovery
Published on 01/06/2020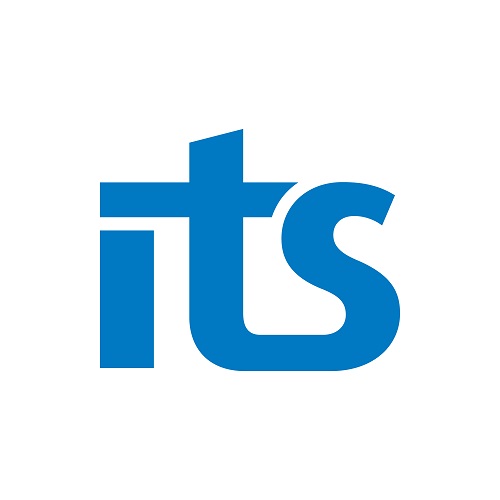 ITS is offering a free webinar to introduce Siemens SIMATIC Real Time Locating System (RTLS), a scalable system that can be used to help you to return to work safely.
The webinar will be held on 10 June at 10.00-10.45.
Discover how you can use RTLS to monitor and manage social distancing, improve your health and safety, increase employee confidence as well as production performance.
The webinar is an ideal opportunity for managers and directors to discover how RTLS can contribute to a safe return to work strategy.
The webinar will demonstrate how you can use RTLS to:
Assist employees with maintaining social distancing
Improve employee and union confidence to accelerate start up and increase productivity
Ensure employees are following new guidelines and procedures
Identify hotspots (for employee contact) in your workplace
Track paths and monitor employee interactions while respecting privacy
Prioritise areas for cleaning and disinfecting to minimise risk and cost
Modify shift pattern procedures to optimise production and safety
As the requirements for social distancing measures are relaxed, the RTLS can be transferred and adapted to locate and track people, products, equipment and assets across manufacturing, laboratories and warehouse facilities. It will enable you to achieve accurate traceability, and optimise your material flow with dynamic, real-time locating data for every relevant object across your site.
Click Here to secure your place.