Peak Proteins Welcomes Dr Tomas Adomavicius
Published on 16/04/2020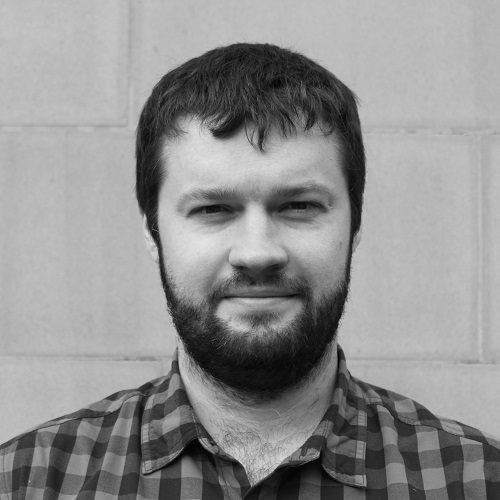 Peak Proteins welcomes Dr Tomas Adomavicius who joins us as a Protein Purification Expert.
Tomas graduated from Vilnius University in Lithuania with a BSc in Biochemistry. In his final year he screened a DNA polymerase mutant library by PCR, determined the polymerase activity, and performed protein:DNA interaction analysis by EMSA at Fermentas (now Thermo Fisher Scientific in Lithuania).
Tomas moved to the UK in 2009 to study for a master's degree in Biochemistry at the University of Manchester. While studying, he carried out two research projects. The first project "Engineering of New Enzyme Function for Use in Synthesis of Pharmaceuticals", involved the generation, expression and partial purification of point mutants of a thermostable aldolase. A colorimetric 96 well plate format assay was developed and validated to facilitate future mutant library screening.
The second research project, "An Investigation into The Structure and Function of a Conserved Protein Involved in Type IV Pilus Biogenesis" required the construct generation and expression of N. meningitidis PilQ protein domains for structural studies by NMR and crystallography as well as protein interaction analysis by gel filtration and NMR.
Tomas went on to study "Virus-Like Particles as Malaria Vaccine Candidates" for a PhD in Structural Biology at the University of Manchester. This research involved the development of new malaria vaccine candidates based on a virus-like particle and a malarial epitope. Novel constructs were shown to be immunogenic in mice and generated antibodies that could recognise native malaria parasites in immunofluorescence assay.
Tomas continued into a post-doctoral research at the University of Manchester involving "Structural Studies of Translation Initiation Factor Complexes by Cryo-EM". Yeast protein complexes were expressed and purified, and biochemical and enzymatic analysis was carried out. Protein structures were determined by cryo-EM. The work was published in the open access Nature Communications Journal. Adomavicius T, Guaita M, Zhou Y, Jennings MD,Latif Z, Roseman AM & Pavitt GD (2019) The structural basis of translational control by eIF2 phosphorylation. Nature Communications 10: 2136.
Tomas started working for AstraZeneca just over a year ago as a Senior Protein Scientist before deciding to join Peak Proteins. "It is a great opportunity to join a team of well-known and respected protein scientists. I have always loved working at the bench but being part of a smaller company than AstraZeneca will, potentially, give me a better chance to explore different career paths," commented Tomas.
Dr Mark Abbott, Chief Executive Officer of Peak Proteins added, "As our team of protein experts grow, we are looking for skilled scientists who will not only reinforce our very strong foundation of protein expression, purification and structural determination but will also expand our skill set even further".