Peak Proteins' COVID-19 Update
Published on 14/04/2020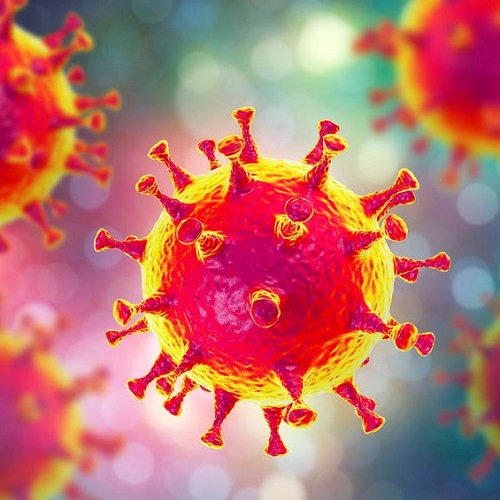 Peak Proteins main priorities are always the health and well-being of our staff and their families. We wanted to update our clients, partners and colleagues and let them know that we are working hard to continue to deliver our services within the guidelines given by the UK government. Given the recent, more stringent measures that are now in place, we are reducing the number of people in the labs at any one time, observing social distancing (at least 2m apart) and maintaining regular hand-washing.
All non lab-based staff are now working from home. We are well prepared to work remotely and will be adapting our working practises to ensure we remain connected.
We are exploring opportunities to access additional X-ray facilities as the synchrotrons in Europe are obviously severely restricted. We will be working hard to be in a strong position with crystallisation screening and production so we can maximise output when these sites re-open.
The situation is obviously changing from day to day and we, as a business, will almost certainly need to adjust and react at short notice. However, our staff are multi-skilled, highly experienced individuals who will adapt to meet project priorities wherever possible.
We would like to take this opportunity for thank everyone for their continued support and to wish everyone the very best for the coming weeks.