BPE is acquired by On Line Group as part of strategic expansion plans
Published on 26/02/2020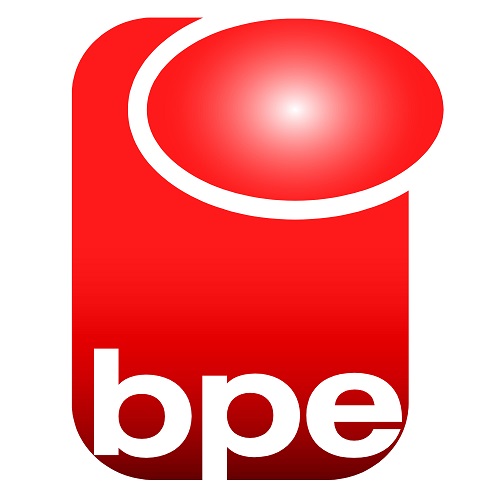 BPE has been acquired by Lincolnshire-based On Line Group to accelerate its growth and expansion plans.
The acquisition will allow both BPE and On Line Group to grow and expand their combined offering across a wider variety of key market sectors and achieve a greater geographical coverage across the UK from the two organisations operating centres.
BPE will continue to operate as a specialised technology focused chemical and process engineering consultancy, bringing enhanced capability in feasibility studies, concept and front-end designs to the On Line Group.
Noel Quigley, Managing Director at BPE said: "Since our founder and major shareholder, Mike Brown, retired, the board has been looking for a new parent company to support the business with its growth strategy. It was important that any new arrangement would retain BPE's well-known, trusted brand that has been developed over many years. It was also important to grow the business, creating new opportunities – and the parentage of On Line Group provides the perfect solution. We are excited about the future and we are looking forward to working with all our new colleagues within the On Line Group of companies."
Steve Laird, Group Finance Director, said: "On Line Group has been looking for opportunities to diversify into new sectors and increase our geographical spread across the UK. BPE and On Line Group are a good match, sharing the same core values and providing excellent growth opportunities for both businesses."