Neglected Tropical Diseases; Join the Fight
Published on 20/01/2020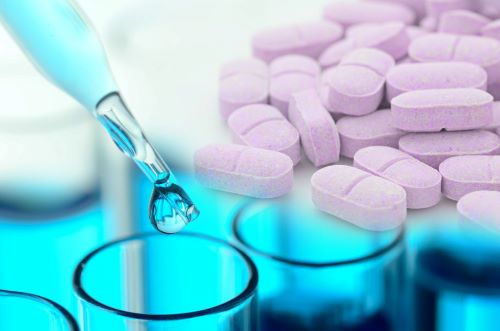 Durham University are leading a Global Network for Neglected Tropical Diseases with the aim of finding therapeutic solutions for neglected parasitic diseases such as Leishmaniasis and Chagas Disease.
The university is interested in working with companies with an expertise in drug discovery, drug delivery, pharmaceuticals, and diagnostics and can offer funding for researcher for 3 months, specialised equipment for joint project, Biologics and and chemical library access.
The Challenge of Neglected Tropical Diseases
Neglected Tropical Diseases (NTDs) are a spectrum of 20 infectious diseases of the developing world, together affecting over 1 billion of the world's most deprived people and exerting a greater burden than malaria, tuberculosis and HIV combined. Despite significant gains from public health measures against many NTDs, the battles against the protozoan NTDs, leishmaniasis and Chagas disease, are being lost – with increasing cases and mortality. Better medicines and diagnostic tools are needed; existing drugs are costly to supply and administer, have impractical treatment regimens, and are difficult to deliver to those worst affected, many of whom live in remote areas.
The identification of reliable molecular targets for drug development is known to be challenging, with high rates of failure at the stage of validating potential candidates. Recognizing that Chagas disease and leishmaniasis require urgent attention, our Network is responding directly to the need for drug target validation.
Our international programme is currently implementing the following approaches:
1. A multidisciplinary, collaborative research initiative to identify new drug targets
2. Training for PhD students and early career researchers
3. Building capacity through knowledge transfer and assisting with research infrastructure at our partner institutions in developing countries
For Further information contact:
Dr Mags Leighton | Project Officer mags.leighton@durham.ac.uk +44 191 334 5543