Microfluidic cancer treatment screen combined with flow cytometry
Published on 02/12/2019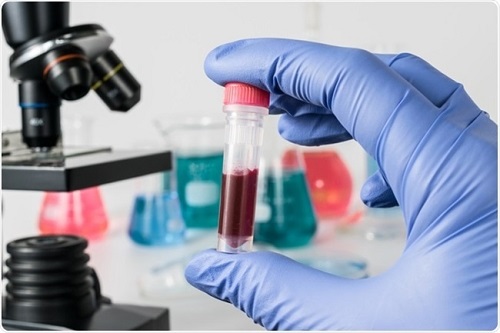 Radiotherapy (RT) and chemotherapy (CT) are two major cancer treatment strategies but can fail for certain cancer types. However, combination therapy could provide a useful advancement, challenging cancer tissue with both RT and CT.

In a recent publication, Canadian researchers present a microfluidic screening platform to challenge aggregated cancer cell spheroids with RT-CT combination therapy. For analysis of the treatment efficacy, the microfluidic platform can be disassembled to determine cancer cell survival by flow cytometry and viable cell determination.
This research has been published in the journal Scientific Reports.
The researchers used a microfluidic platform to test multiple RT and CT conditions in parallel. The platform contained multiple, separate cell culture wells, in which cell suspensions were seeded and allowed to spontaneously aggregate into spheroids.
For testing, they used two cell lines that had been isolated from soft-tissue sarcomas, termed STS93 and STS117. The RT challenge was applied externally with a device able to irradiate a cell culture with an intensity-gradient of radiation, while the CT challenge was applied by chemotherapeutics added at different concentrations into the cell culture medium.