Introducing the new NIHR Applied Research Collaboration for Greater Manchester
Published on 02/10/2019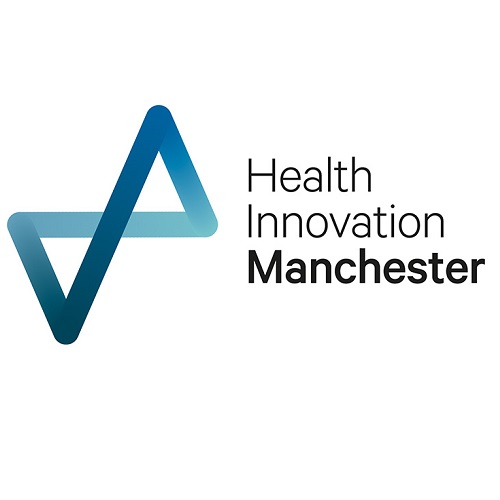 We are delighted to announce that the newly established the National Institute for Health Research (NIHR) Applied Research Collaboration for Greater Manchester (ARC GM) has officially launched today.
The NIHR has invested £135m to establish of 15 ARCs across England to develop innovative research projects that will directly improve patient care and treatment.
As part of Health Innovation Manchester, the ARC GM's research activity will be pivotal in finding new and better ways of preventing illness and delivering care, ensuring that Greater Manchester continues to be at the leading edge of health innovation, care and treatment.
We will deliver excellent research that addresses key challenges, while supporting professionals to translate this into practice. We will work with our partners to translate their priorities into answerable research questions, ensuring that our jointly-produced research is relevant, useful and applicable to local service needs and affects policy and practice within GM and beyond.
Over the next five years, the ARC GM will focus on the following research themes that reflect the specific priorities of GM and build on our exceptional research capabilities:
For more information please visit here.