A series of Brexit "Business Readiness" events and activities to help life sciences SMEs prepare for Brexit
Published on 25/09/2019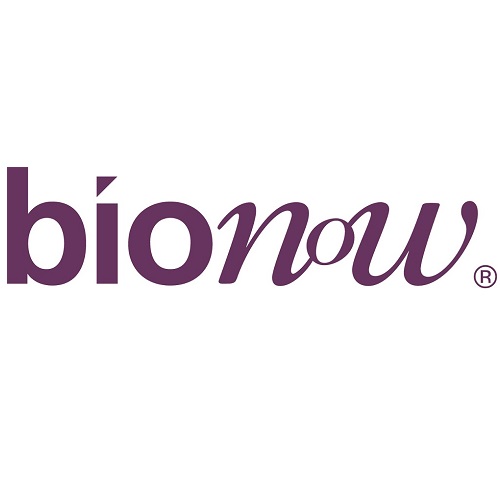 Bionow working with the BIA, One Nucleus, Mediwales and BioPartner UK will be holding and supporting consortia events across the UK, including events in Cambridge, Cardiff, Leeds, Liverpool, London, Manchester, Newcastle and Oxford.

Beginning this Friday 27 September, the BIA's popular monthly Brexit webinar briefings will also be transformed into weekly briefings, giving companies up to date government guidance and advice on Brexit preparedness and allow peer to peer discussion and feedback.
The consortium has received funding for these activities from the Government's Brexit Readiness Fund which will give the extra resources to communicate Brexit preparedness to UK life science companies. With potentially only weeks to go till a possible no-deal Brexit we are aware of a wide range of life sciences companies (particularly SMEs) who require more information on what a possible no-deal Brexit means for their company. The consortium is therefore significantly expanding its outreach and support to these companies to ensure they are ready for October 31 or whenever Brexit happens.
Geoff Davison CEO of Bionow said "regardless of when Brexit happens, or whether it happens at all, life science businesses are experiencing a wide of issues through this uncertain period and we aim to provide multiple channels for them to secure the most up-to-date information."
Steve Bates, CEO of the BIA said "The Government has repeated its intention to leave the European Union on October 31 with or without a deal and despite Parliament's recent actions, it would be unwise for companies to assume that a no-deal Brexit has now been ruled out."
The issues companies are likely to raise include:
Staff
Tax
Borders
Payments
The following is the current list of events the consortium will be holding in relation to Brexit preparedness:
BIA Brexit Readiness Webinar - 27 September
BIA Oxford Regional event - 03 October
BIA Brexit Readiness Webinar - 04 October
Bionow Leeds Brexit Readiness event - 07 October
Bionow Manchester Brexit Readiness event – 08 October
Bionow Newcastle Brexit Readiness event - 09 October
Bionow Liverpool Brexit Readiness event - 10 October
BIA Brexit Readiness Webinar - 11 October
UK Bioscience Forum - 17 October
BIA Brexit Readiness Webinar - 29 October
For information relating to Bionow events please visit https://bionow.co.uk/events
The BIA will be regularly updating its Brexit portal with new events and information, from both the BIA and from consortia organisations. Please visit https://www.biabrexit.org/