Leeds City Region Medtech call for project definitions: Technology (proof of concept) and Clinical Evidence projects
Published on 12/06/2019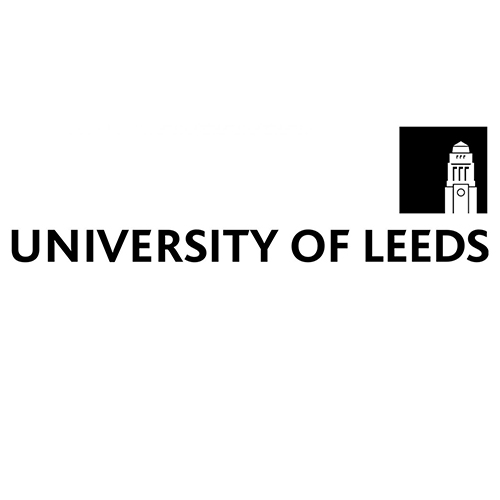 In July 2018, an expression of interest led by Professor John Fisher was submitted on Medical Technologies in the Leeds City Region: Driving economic growth, improving health and care to UK Research & Innovation's Strength in Places Fund. The expression of interest has been awarded early stage funding to develop a full proposal – to be submitted to UK Research and Innovation by 18 September 2019.
If successful, the programme will attract £18M UKRI funding into the region. Funding will be available for technology proof of concept projects and clinical evidence projects.
We are now inviting ideas to define the first 50% of projects to be funded.
All projects must be based on:
- Collaboration (industry with academia / public health)
- Co-investment (industry match*)
- Regional strengths
*30% micro and small companies, 50% medium and large companies (in-kind and direct cash)

All partners (academic, industry, clinical) must be based in the Leeds City Region.

Deadline: 5pm, 21 June 2019

If we are successful, SIPF funding will be available at 80% FEC – with 20% contribution from university or public health partner.

Projects can be industry or academic-led. Industry-led projects should demonstrate a clear product develop strategy supporting company growth. Academic-led projects should demonstrate underpinning discovery science attracting substantial grant funding. Collaboration between academics and industry is essential.

While we strongly encourage industry-led projects for both Technology (proof of concept) and Clinical Evidence, companies cannot be awarded funding as part of this programme. For Technology (proof of concept) projects, funds will flow directly to university partners. For Clinical Evidence projects, funds will flow directly to clinical partners.