Board members wanted for the Liverpool City Region Health and Life Sciences Board
Published on 18/09/2018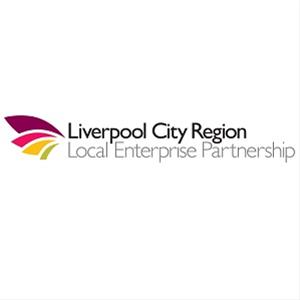 To stimulate and support regional economic growth, the Liverpool City Region (LCR) Local Enterprise Partnership (LEP) supports a number of regional Boards. The LCR Health and Life Sciences Board is looking to appoint additional industry Board members from both large companies and SMEs.
The objectives of the Board can be summarised as follows:
(1) Agree the priorities and develop the long-term strategy for the LCR Health and Life Sciences sector to maximise economic growth and competitiveness.
(2) Develop the LCR Health and Life Sciences industry-base.
(3) Facilitate collaboration and networking across the health economy, wider life sciences sector and beyond.
(4) Work to champion/showcase the LCR Health and Life Sciences sector to enhance the reputation of the region, collaboration with regional partners and drive inward investment.
The Board draws its membership from senior level representatives across the Health and Life Sciences sector. New members selected should be representative of their sector and/or organisation types and be able to demonstrate accountability to their constituencies. Membership of the Board reflects the LCR geography.
All members should have an understanding of the economic context of Liverpool City Region. They should understand local investment priorities and have knowledge of the local conditions, needs and opportunities. Members must be willing, committed and prepared to collaborate positively, and bring their own experience, expertise and insight to bear (as opposed to pursuing individual and/or organisational interests) to ensure actions are delivered for the City Region. Members will not be remunerated for their involvement with the Board. Board meetings will take place quarterly, with meetings lasting for approximately 2-3 hours. The Board Terms of Reference are available upon request and information on the LEP's commitment to transparency can be seen here.
If you are interested in being considered, please submit your CV and a brief supporting statement indicating why you would like to join the Board to Dr Andrew Rose (andrew.rose@liverpoollep.org) by 5 pm on 11 October 2018.