DATA SCIENCE X BIOMEDICAL SCIENCE: SUMMER SCHOOL
Published on 03/06/2019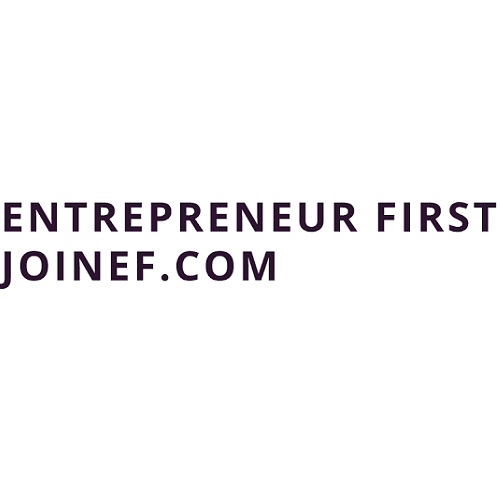 Biomedical scientists and data scientists from across the UK will come together to demystify what entrepreneurship is and explore new ways of translating research into real world solutions.
Join us to gain new skills and connect with like-minded scientists you wouldn't ordinarily meet. Applications close on midnight Monday 24 June. Attending the Summer School is free of charge and bursaries are available for those travelling from outside of London.
What is the commitment?
To join, you must be available to attend all four days, Monday 22 July – Thursday 25 July from 10am – 6pm and also the evening of Thursday 25 July from 6-8pm.
You should apply if:
– You want to explore new ways to make an impact through your science
– You want to develop new skills and creative ways of thinking
– You want to expand your network and connect with talented, like-minded scientists from a range of areas
– You want to learn from and get exposure to people you wouldn't meet in an academic setting
– You are interested in entrepreneurship or data-driven health
You don't need to be set on entrepreneurship, and you certainly don't need an idea, team or product to apply. Just your curiosity and openness.
If you have entrepreneurial ambitions, this will provide you with the foundation and workable frameworks to move forward.
How can I apply?
Apply through our short form. It's designed to get to know you better and understand your fit for the summer school. The team will be in touch over email with a decision.
Applications close on midnight Monday 24 June. They will be reviewed on a rolling basis, so we recommend applying as soon as you can in order to be considered.
Applicants will be informed of the decision no later than Monday 1 July. If you require earlier notice, please let us know in the application form.
For more information and details on how to apply, please visit https://www.joinef.com/summerschool/