Voice activated health care: Ready for prime time?
Published on 11/03/2019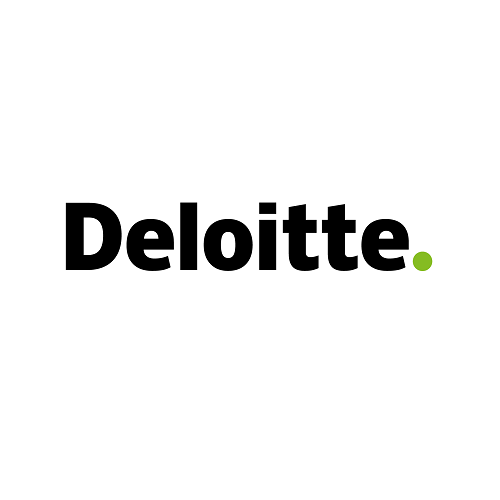 Following on from Deloitte's 2018 Global Mobile Consumer Survey, this blog post provides an overview of how new speech recognition technology is being used in the healthcare sector, and considers how these technologies may be used in the future.
To read the full blog post, please click here
Deloitte will also be hosting a webinar on March 20 about the future of life sciences regulation. To register for this webinar please click here.