Choose YSDS to take care of your time and temperature sensitive shipments
Published on 24/05/2021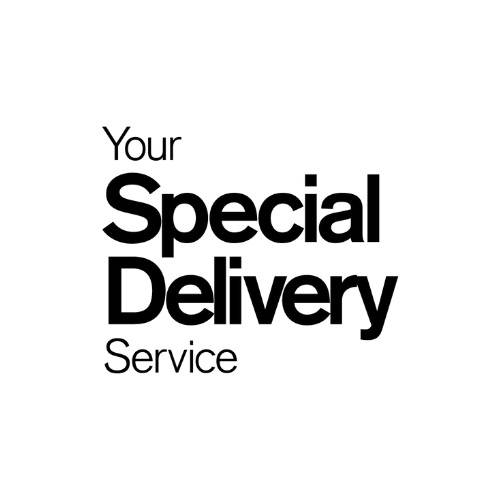 Your Special Delivery Service (YSDS) is an international logistics company specializing in high-quality logistics consulting and seamless global shipping solutions mainly in the field of Life Science.
Some of our AEO (Authorised Economic Operator) and GDP (Good Distribution Practices) certified offering include:
Temperature controlled shipments
Dedicated delivery
Tailored routing for fastest turnaround times
Document checks prior to collection
Dry ice replenishment
Dangerous goods shipping
Tracking and visibility
We handle small parcels to pallets and all temperature ranges including; -196C LN2, minus 20C frozen, +2 to +8C refrigerated, +15 to +25C controlled ambient, and uncontrolled shipments. Our team expertly assesses each shipment to determine the most appropriate and cost-effective solution for the shipment type and destination. We supply it all from liquid nitrogen dewars, insulated boxes with dry ice to validated temperature controlled phase change packaging solutions.
When you work with YSDS, you get a full team dedicated to all your supply chain and logistics needs. This customer centric approach enables us to optimize each shipment for the most time- and cost-efficient service; provide a wide range of packaging solutions; expertly coordinate pick-ups and deliveries; review and approve documentation for customs clearance, as well as insurance if required.
For more information contact:
Liam Gordon
Call: +44 (0)7766 716150
E-mail: liam.gordon@ysds.com
Visit www.ysds.com