Predictions 2025: A bold future for life sciences regulation
Published on 26/02/2019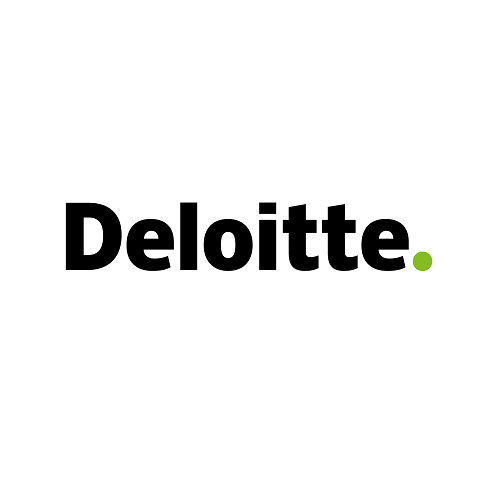 Today, there is an increasingly complex and fragmented life sciences regulatory landscape, which is struggling to keep pace with the exponential changes in medicine, science and technology while protecting patient safety.
However, this latest predictions report from the Deloitte Centre for Health Solutions shows a bold future for life sciences regulation. One in which collaborative working between the regulator and industry, enabled by developing technologies, supports positive and innovative outcomes for patients.
To read the full report, please click here.
To register for an upcoming webinar "Future of life sciences regulation: How industry, regulators and patients can succeed together" on March 20, please click here.