Issue of Equity and Related Party Transaction
Published on 18/02/2019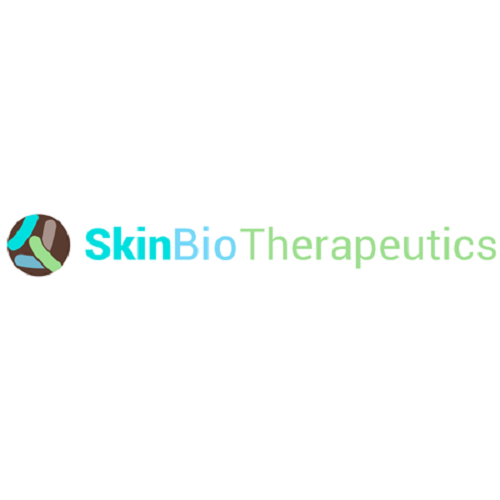 SkinBioTherapeutics plc (AIM: SBTX) ("SkinBioTherapeutics" or the "Company"), a life sciences company focused on skin health, announces that it has raised a total of £1,500,000 via a placing of 9,375,000 new ordinary shares ("Placing Shares") at a price of 16 pence per share (the "Placing").
The Placing Shares have been issued to funds managed by Seneca Partners Limited ("Seneca"), an investment manager and existing substantial shareholder in SkinBioTherapeutics.
The proceeds of the Placing will be used by the Company to explore new opportunities for its existing SkinBiotix® technology, support new areas of development and in doing so, explore the commercial opportunity in the broader microbiome arena.
Application will be made for the Placing Shares to be admitted to trading on AIM ("Admission") and it is expected that Admission will become effective on or around 21 February 2019. The Placing Shares will rank pari passu with the existing ordinary shares of 1 pence each.
Related party transactions
Seneca had an existing interest over 17,388,889 ordinary shares in the Company, representing 14.6 per cent. of the Company's issued share capital. Following the Placing, Seneca's beneficial shareholding in the Company will increase to 26,763,889 ordinary shares, representing 20.9 per cent. of the Company's issued share capital.
As such, Seneca is deemed to be a related party as defined in Rule 13 of the AIM Rules for Companies.
The directors of the Company, all of whom are independent of the Placing, having consulted with the Company's nominated adviser, Cairn Financial Advisers LLP, consider the terms of the Placing to be fair and reasonable insofar as the Company's shareholders are concerned.
Total voting rights
Following the issue of the Placing Shares, the Company will have 128,083,494 Ordinary Shares in issue, each share carrying the right to one vote. The Company does not hold any Ordinary Shares in treasury. The above figure of 128,708,494 Ordinary Shares may be used by shareholders in the Company as the denominator for the calculations by which they will determine if they are required to notify their interest in, or a change to their interest in, the share capital of the Company under the Financial Conduct Authority's Disclosure Guidance and Transparency Rules.
Dr Cath O'Neill, CEO of SkinBioTherapeutics, commented:
"Seneca has been a substantial shareholder in SkinBioTherapeutics since the IPO, therefore we see this additional investment as a strong signal of continuing support of our business and strategy. The funding provides additional working capital and headroom to consider some of the other potential applications for the SkinBiotix® technology as well as other skin conditions, such as psoriasis."