Sequence newsletter - Issue 9 - 2020
Published on 07/02/2020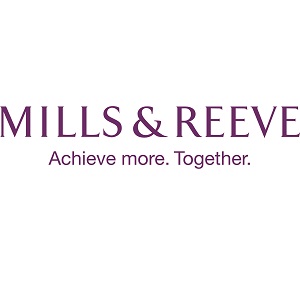 Latest issue of Sequence newsletter by Mills & Reeve. We take a look at some of the key legal and business issues affecting the sector.
Where next for cannabis -based medicines?
Data protection - financial penalties under GDPR start to emerge
AI and Healthtech
Compensating exceptional inventors within your team? what's appropriate?
When signature branding for medicine goes wrong
Might you be entering into legal contracts by mistake?
Sequence newsletter- Issue 9 - January 2020
If you would like to subscribe to future issues, you can manage your preferences here:
https://update.mills-reeve.com/26/7/forms/subscribeconsentia.asp