Pioneering Approaches to Advanced Woundcare
Published on 18/02/2019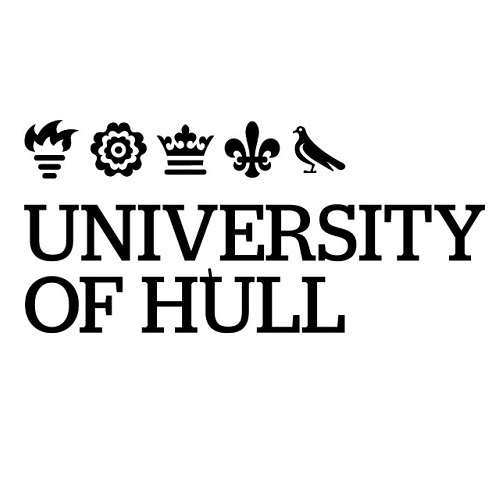 Smith & Nephew, the global medical technology business, and the University of Hull, are working in partnership to create one of the world's largest Wound Care Research Clusters, combining world-leading academia and industry with the aim of developing scientific insights and innovative treatments for advanced wound care. The partnership involves cross-Faculty collaboration of academics from Biomedical Sciences, Chemistry and Biomedical Engineering.

A five-year framework was established which sees a co-investment of around £3 million and within this, seven multi-disciplinary PhD studentships, starting in September 2017, have been created. Supporting the collaboration is Smith & Nephew's new state-of-the-art Research & Development centre in Hull and our new £28-million Health Campus.

Smith & Nephew has invested in several projects and has chosen to site a cutting edge piece of equipment at the University. The partnership not only strengthens links between academic research and industry, but also enables the university to drive research which will help to position the University as a global leader in this field.