Teesside University - Full Funded Leadership training for Tees Valley SMEs
Published on 05/04/2018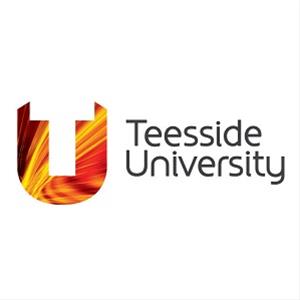 Leading Growth is a proven six-month leadership and management programme designed specifically for business leaders in the Tees Valley.

Designed specifically for business leaders, this fully funded*, practical programme, has been developed over several cohorts by Teesside University in conjunction with local business people.

Offering an innovative approach to learning, it combines a range of learning experiences including:
an overnight residential,
- 2 x site visits,
- 5 x half day think tanks with expert facilitators,
- 5 hours of one to one coaching and
- 4 x action learning sets

You will meet and learn with a range of different businesses from around the region. The opportunities for networking will allow you to enhance your leadership and management skills, improve your confidence, enable a more strategic approach to business, and improve your delegation and communication skills. What's more, you will be able to access our extensive support networks.

Management Catalyst aims to support SMEs to grow and thrive by developing and strengthening the skills and knowledge of their middle managers and team leaders.
The programme will encourage and support managers to develop:
• Self-awareness
• Commercial awareness
• Smarter thinking
• Leadership and management skills

Management Catalyst supports the development of delegates confidence, their abilities to reflect and learn from experience and their effectiveness in dealing with difficult situations. Fundamental to the programme will be the peer-to-peer learning that comes from working with other like-minded people.

Management Catalyst lasts three months and, on average, you will commit around two days per month. The programme employs an innovative integrated learning model, incorporating the following elements:
- Overnight experiential
- Three full day Think Tanks (workshops)
- Five hours of business coaching
- Consolidation event

The first cohort of Management Catalyst starts on the 1st of May 2018
The second cohort of Leading Growth starts on the 12th June 2018

We are currently taking applications for both programmes, so please contact us for more details!

*eligibility criteria applies, please contact us for more details.