A guide to the chemicals sector in North West England - Faye Allison, Head of Chemicals at SRG
Published on 17/09/2021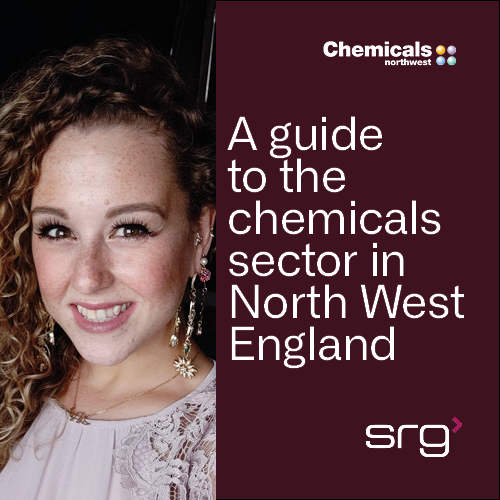 Click HERE to read the article.
Despite the initial shockwaves of last year's pandemic causing unprecedented disruption to the sector, most UK chemicals companies are now well on their way to recovering pre-COVID revenue and profit levels.
With the industry slowly getting back on its feet, the science and chemicals recruitment market is once again starting to flourish.
In this article Faye Allison profiles the current state of the chemicals sector in its largest UK regional hub: North West England.
Click HERE to read the article.
Looking to hire science, clinical or engineering professionals?

Find out more about our expert recruitment services visit our website or get in touch today at solutions@srgtalent.com