The search is on for pioneering companies putting the North West and Yorkshire on the map for technology
Published on 28/09/2020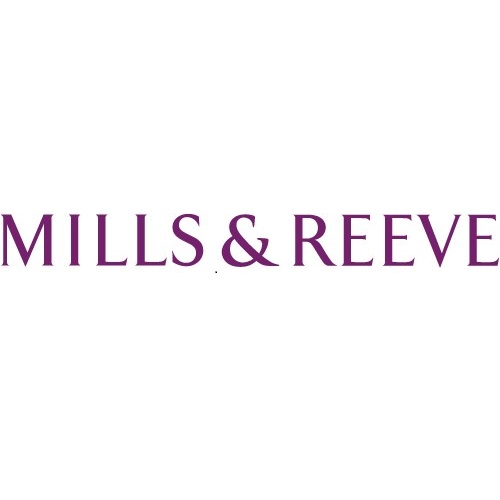 We're looking to shine a spotlight on the life sciences sector and showcase companies that are developing or using technology in innovative and revolutionary ways.
We welcome to the North West judging panel, Dr Kath Mackay managing director of bioscience campus, Alderley Park, and to the Yorkshire judging panel, Dr Neville Young, director of enterprise & innovation, Yorkshire & Humber AHSN. Their fellow judges include investors and entrepreneurs.
For more information, hear from previous entrants, read about the judges and submit an entry -click on the links below, You can enter your own company, or enter a company who you think is deserving of a place in the Top Tech 2020.
https://toptech.mills-reeve.com/
Top Tech North West 2020 - launch press release
Top Tech Yorkshire 2020- luanch press release