An NPL-led programme to help boost competitiveness and resilience
Published on 01/09/2020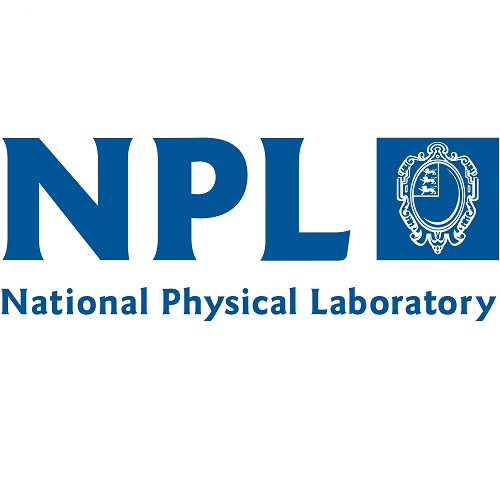 NPL and its partner National Measurement Laboratories – NML at LGC, NIBSC, TUV-NEL and NGML – are committed to supporting the UK Government's plans for economic recovery by providing specialist measurement advice and short-term projects to companies at no charge.
NPL's leadership of the M4R programme is just one of the many ways it is supporting the national effort and responding to the COVID-19 crisis.
What is the Measurement for Recovery programme?
World-leading measurement solutions are critical to business and government, accelerating research and innovation, improving quality of life and enabling trade.
Measurement for Recovery helps solve analysis or measurement issues that cannot be resolved using standard technologies and techniques. Our aim is to help boost resilience and competitiveness by bringing together the UK's top scientists and facilities with companies, to address problems in innovative ways.
What can our specialist services do for your company?
Provide measurement and analysis expertise
Investigate the feasibility of concepts and validate products and processes
Support new products and services which directly help the national response to COVID-19
Help cost reduction or improve productivity
Increase product reliability and mitigate in-service costs
Offer advice on standards and regulatory needs.
For more information and details on how to apply, please click
here
.