Yourgene COVID-19 testing service launch and business update
Published on 28/05/2020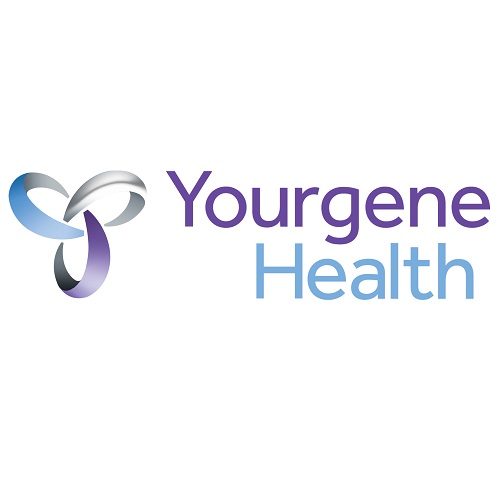 Yourgene testing laboratories have now launched a COVID-19 testing service. This service will support private testing demand where there are defined testing populations such as UK GP surgeries, private clinics and other corporate clients across UK. The Company will provide further updates in due course.
Furthermore, the Company announces that it is currently developing its first infectious disease test called Clarigene™ SARS-CoV-2 test - a molecular PCR based COVID-19 assay, which is able to detect whether individuals are currently infected. The Clarigene™ SARS-CoV-2 test has produced preliminary data, which the Directors believe show competitive performance compared to other market leading products, and also has a rapid turnaround time and low false negative results.
The Company aims to release a "Research Use Only" version of Clarigene™ SARS-CoV-2 test by the end of June 2020 and a CE marked in vitro diagnostic kit to follow in July 2020. The test will initially be a manual assay and development has commenced with a fully automated version aimed at high throughput laboratories to follow in the coming months.
Yourgene already has over 300 laboratory customers and a growing global network of distribution channels in place through which to drive sales of the new Clarigene infectious disease portfolio of products. In addition, the test will be run in the Yourgene service laboratory once it is launched as a CE IVD kit.
The Company continues to explore additional opportunities to expand its contribution to global COVID-19 testing efforts with increased usage of its state-of-the-art manufacturing facility at Citylabs in Manchester, as well as exploring additional routes to market.
Given this is a new product in a fast-developing market, demand and uptake is difficult to forecast. Further guidance will be given in due course.
The core molecular diagnostics business continues to perform in line with management expectations and remains on track to build on the strong year end performance announced in the trading update for the year ended 31 March 2020. The Company remains confident of receiving CE marking for its Illumina-based IONA® test in the near future and has been informed that the product has now been recommended for approval and is in the final stages of evaluation.
Yourgene will announce results for the year ended 31 March 2020 by mid-July and will provide details of the confirmed date in due course.
Lyn Rees, CEO of Yourgene, commented: "I'm delighted to provide more details on the direct impact our dedicated and talented team have made and to share our future ambitions to support the global COVID-19 effort. The addition of the Clarigene infectious disease product portfolio strengthens our offering through our commercial channels and supports one of the strategic pillars of growth – our product diversification strategy. It's also especially pleasing to see that the main growth drivers of the business remain on track and with approval for our new Illumina platform NIPT just around the corner I look forward to providing further updates on our exciting new product development pipeline."