The Future Fund launches on Wednesday 20 May
Published on 20/05/2020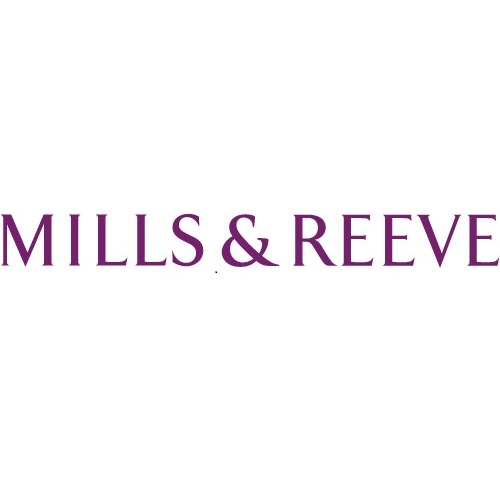 Innovative businesses are recognised as vital to the future of the UK economy and part of the solution to the current financial crisis. To combat damage to R&D intensive businesses due to the Coronavirus/COVID-19 pandemic, UK Government has established two targeted schemes to offer immediate support.
£250m Future Fund
The Future Fund scheme aims to support high growth businesses that have raised at least £250,000 in equity investment over the last five years. This scheme goes live on Wednesday 20 May, and is expected to be oversubscribed.
Innovate UK
For smaller innovative businesses, or those at an earlier stage, Innovate UK is offering a package of support ranging from immediate financial assistance to tailored business advice. The continuity grant element of the package is now live, and open for applications from existing Innovate UK award holders until 29 May.
Please contact us ASAP, we can support you in accessing these schemes!
https://update.mills-reeve.com/6/2906/compose-email/tech-and-life-sciences-future-fund-update-web_draft.asp