Offer to assist researchers and developers on Covid-19 projects
Published on 06/04/2020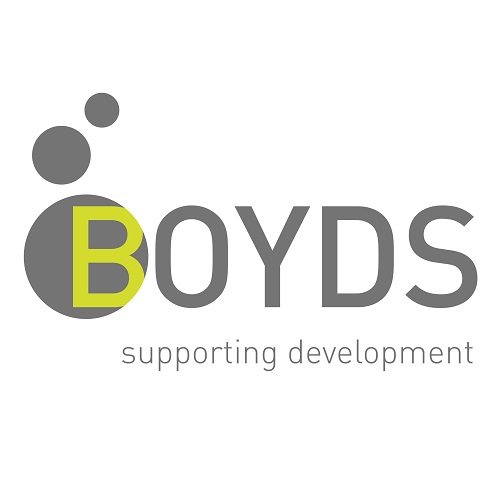 Boyds has a wealth of experience in early development and translational medicine and we are already supporting a number of vital Covid-19 projects.

As this coronavirus is new, we need to pool resources and draw on expertise across the industry to work quickly and efficiently and help find vaccines and medicines that will protect patients and treat patients with this disease. Boyds is in a unique position to help support and expedite the development of these much-needed medicines. Collectively, our team has a wealth of experience across many indications and therapeutic areas, including specific experience in the development of treatments for ARDs, in the repurposing of medicines and in virology and vaccine development.

We can provide development support and advice from programme management and regulatory affairs to clinical operations and medical monitoring.

In addition, Boyds is liaising on a daily basis with clients running clinical trials to assess the risk of the coronavirus pandemic to their clinical programmes. We are working with them to make changes to processes with the sites and the patients, amending protocols and updating informed consent forms, etc, in addition to moving to remote sites and setting up study visits remotely for patients via teleconferencing.

If you would like to discuss your project with us, please get in touch here.

The Boyds team is now working remotely, but it remains business as usual as we continue to support our clients.