Contract manufacturing agreement for COVID-19 diagnostic test
Published on 27/03/2020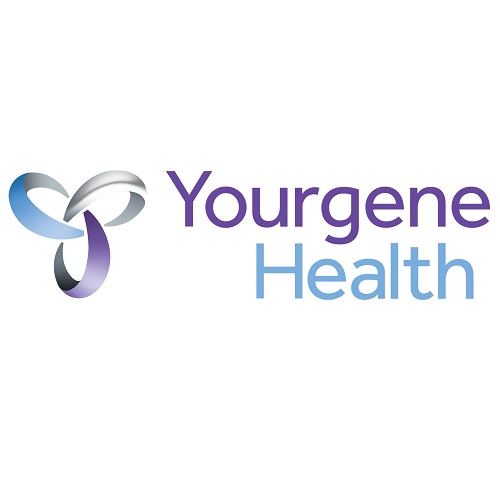 Manchester, UK – 25 March 2020: Yourgene (AIM: YGEN), a leading international molecular diagnostics group, announces the signing of an agreement for contract manufacturing services with Novacyt S.A. ("Novacyt", EURONEXT GROWTH: ALNOV; AIM: NCYT), an international specialist in clinical diagnostics, to support the production of COVID-19 diagnostic tests developed by Primerdesign, Novacyt's molecular diagnostics division.
Yourgene will make use of its state-of-the-art manufacturing facility at Citylabs in Manchester, UK, to work alongside Novacyt to ramp-up production of their COVID-19 test. The first batches are expected to be shipped from the Citylabs site over the next few weeks. In the interest of speed, the Company will initially manufacture critical components for Primerdesign's COVID-19 test. The two companies may subsequently seek to expand the agreement to utilize Yourgene's ability to produce final versions of the COVID-19 testing kits.
Yourgene's GMP (Good Manufacturing Practices) facility has the capacity to support the manufacture of critical components for the production of COVID-19 diagnostic tests, whilst continuing its own PCR (polymerase chain reaction) production. Should the requirement to produce COVID-19 tests expand, the Company may need to increase capacity to replenish PCR stocks and maintain continuity of supply of existing Yourgene product lines. The Company is well prepared to do this and is able to utilise its expertise in automation to assist in the scale up of production.
In addition to supporting manufacturing efforts, the Company is also in the process of expanding its laboratory capabilities to support the NHS in COVID-19 laboratory service testing. This is developing quickly, and the Company will update the market as and when these capabilities are in place and set to be utilised.
Expanding into another diagnostic test aligns with Yourgene's strategy to expand the Company's product portfolio and bring new products to market.
Lyn Rees, CEO of Yourgene, commented: "We are pleased to be able to utilise our high quality manufacturing skills to support Novacyt in the production of a key diagnostic test for COVID-19. This manufacturing agreement illustrates that we have an incredibly skilled workforce and flexible manufacturing capabilities to support diagnostic test developers at critical times.
"Business demand for our core products and services is proving to be very resilient to current market conditions, albeit with isolated areas of friction for travel or customs restrictions. I would like to thank our committed workforce for their tremendous endeavours in supporting the medical supply chain at this time."

This announcement contains inside information for the purposes of Article 7 of EU Regulation 596/2014.