HFR Help Train Oxford Talent Pool
Published on 17/02/2020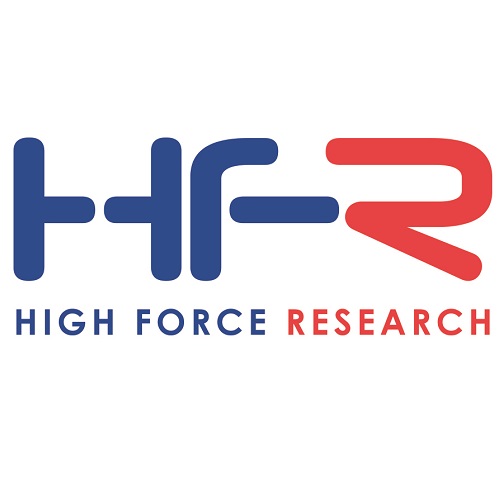 High Force Research have a proud history of supporting postgraduate studies across top universities within the UK. At the beginning of February, we were delighted to be able to visit the Chemistry Department at Oxford University as part of our support to the new Inorganic Chemistry for Future Manufacture (OxICFM) CDT.
The CDT is a £10.4m EPSRC-funded centre which aims to train the next generation of synthetic chemists. In addition to the financial support from the EPSRC, the centre benefits from the backing of ten industry partners, which gives the student cohort the exciting opportunity to interact with industry representatives across their four-year studies.
As part of our commitment to the CDT, HFR gave a training day to the inaugural cohort on 'The role of a CRO in Manufacture', which forms part of the Scale-Up: Different Scale for different sectors training module. The full day of interactive workshops covered several different aspects of the ongoing work at HFR including Practical Aspects to Scale Up, Quality in Manufacture: GMP the HFR way and The Entrepreneurial Mindset, demonstrating the breadth of careers and skills available at HFR and in industry as a whole. The students can look forward to plenty more interactions with HFR over the coming years with site visits, internships and research symposia all planned.
Here's to a strong and fruitful collaboration with Oxford University over the next 8 years!
For more information our collaborative projects: https://www.highforceresearch.com/collaboration/
For more information on the OxICFM CDT: http://www.oxicfm.ox.ac.uk/