A consultation to inform the UK's Most Favoured Nation tariff schedule, the UK Global Tariff Regime
Published on 10/02/2020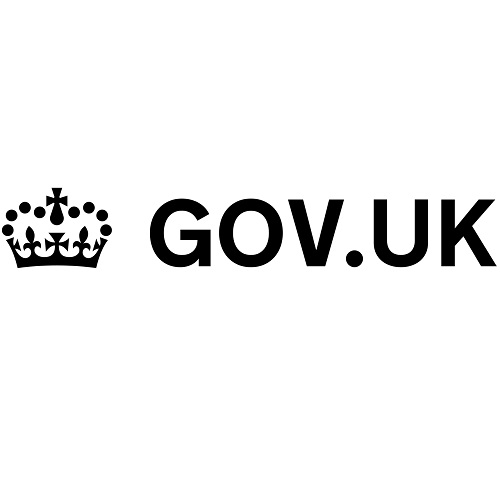 As part of Government preparations for the end of the transition period the UK is developing it's tariff schedule to enter into force on 1st January 2021. This will be a bespoke regime known as the UK Global Tariff Regime.
The regime will be designed specifically for the UK economy and will replace the EU's common External Tariff which currently applies to on imports into the UK, and will apply to all goods not traded under a preferential arrangement or suspension such as a Free Trade Agreement.
The Government is seeking views on a series of potential amendments focusing on three areas of consideration:
1) Simplifying and tailoring
a. Removing comparatively low tariffs (so called nuisance tariffs) e.g. of 2.5% or less
b. Rounding tariffs down to the nearest standardised band
c. Taking steps towards agricultural tariffs that are applied as single percentages
2) Removing tariffs on key inputs to production to reduce input costs for UK producers and support UK manufacturing
3) Removing tariffs where the UK has zero or limited domestic production
We would encourage you to provide views and respond to the consultation, which can be found here: https://www.gov.uk/government/consultations/the-uk-global-tariff
The consultation closes at 11:59pm on 5 March 2020.